Dry Knight is a social community of parents, teachers, friends, siblings and relatives of superhero children who share a common problem; Bedwetting or Nocturnal Enuresis.
This group aims to educate and enlighten parents about the real causes of the condition and how it can be managed.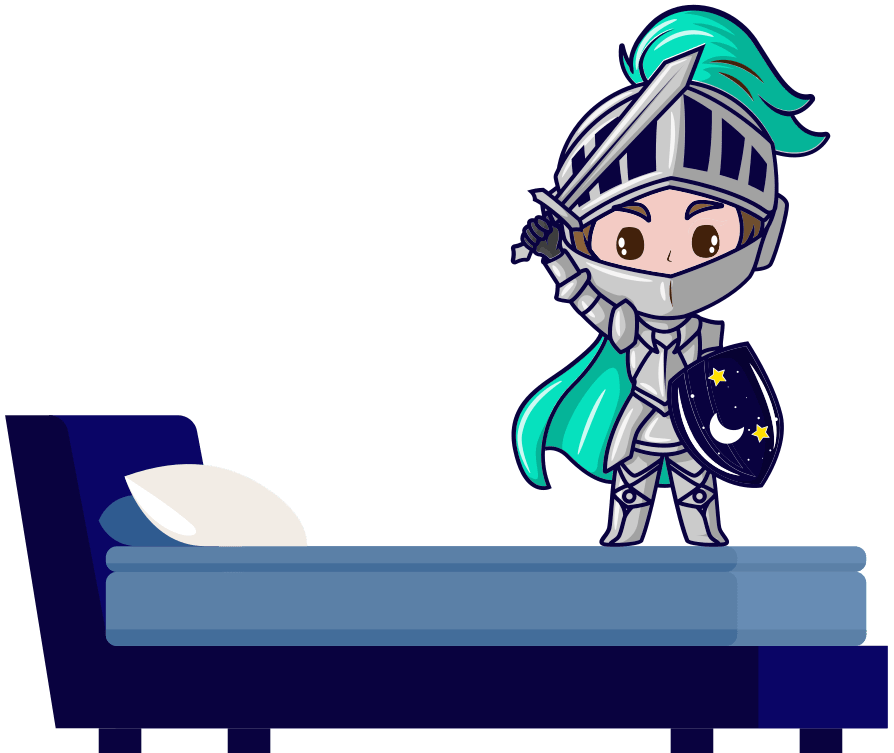 Is your child ≥ 5 years old and
wets his/her bed during sleep?
Consult a specialist